LiveOn is an innovative, fully featured, Digital Platform that meets seamlessly the highly demanding needs for business communication across a wide variety of market sectors, livening on and enabling the entire marketing industry (events, exhibitions, meetings, presentations, general assemblies, IR & PR activities etc).
LiveOn completely transforms the entire business relationship experience around any kind of event, whether fully digital or hybrid, ensuring businesses and participants enjoy unique opportunities for engaging content, professional networking and targeted promotion, without the limitations (travel, space etc) of physical events and at a fraction of their cost.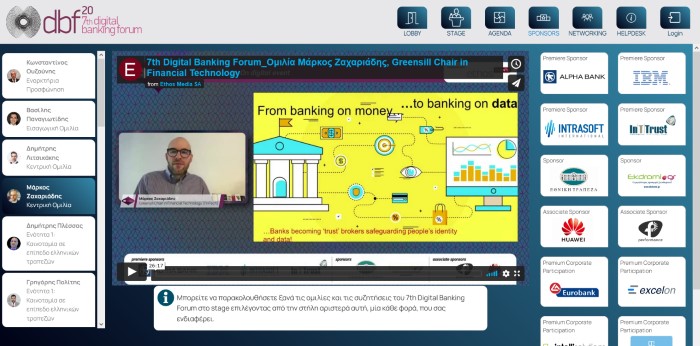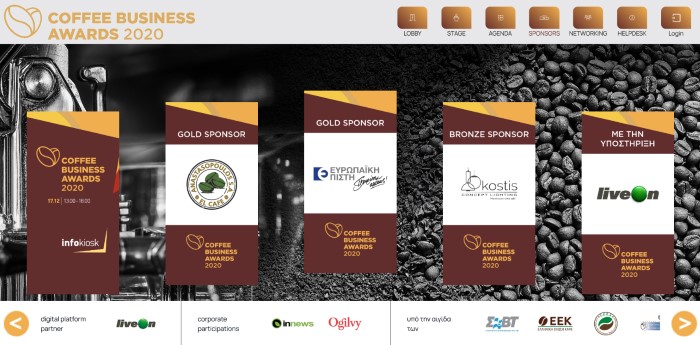 Utilizing advanced web technologies and a secure cloud-based navigation environment, LiveOn provides a fast and user-friendly interface for organizers and participants, with low and scalable investment cost on its usage, and is built to provide multiple and successful business communication opportunities.
LiveOn is developed and brought to you by ethosGROUP. Book your demo with us today at info@liveon.tech or +302109984950.