LiveOn, the Digital Communication & Events Platform
Take advantage of an array​ of new opportunities in the ​new digital era of​ Business Communication
Live the LiveOn
Experience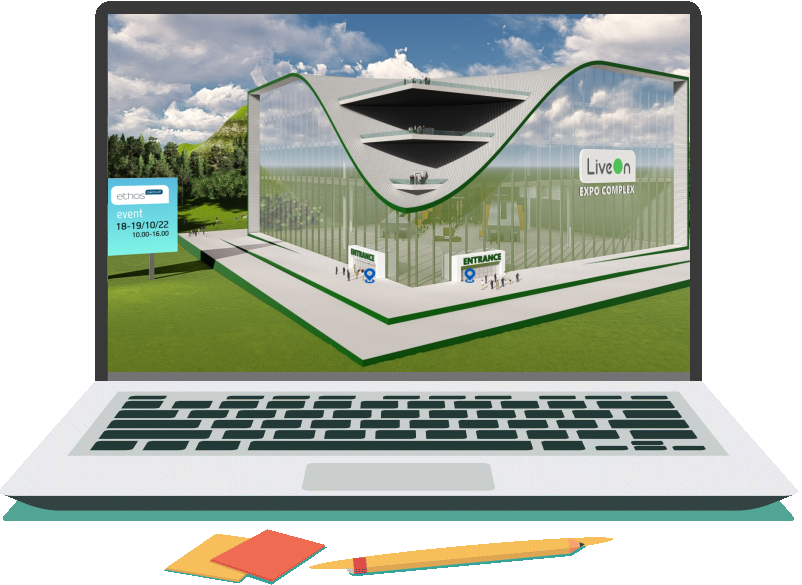 LiveOn, is an all-in-one, integrated digital tool that enables businesses achieve their growth goals,​ while continuously enabling their digital transformation.​
Advanced web technologies:
Personalized Experience & Customer Journeys ​
Multiple Customization Options​
Local Customer Service & Fast Project Turnaround​
2D, 3D or Customizable Graphics​
First Person Walkthrough 3D Photorealistic Experience​
Digital Business Transformation Consulting Services​
Data Visualization & Suggestion Engine​
Competitive & Scalable Pricing​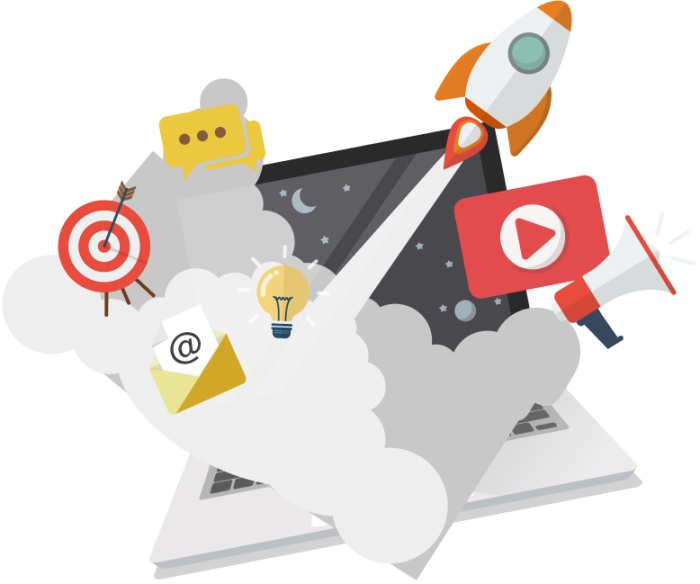 The LiveOn technology suite in conjunction with the LiveOn Partners Ecosystem provide specialized solutions to a diverse range of business needs.
The wide range of LiveOn features drives any type of Business Communication project and/or Event to success.​
Customer Success-Driven
Support

Team
End-to-end support to clients prior, during and after each project
Guidance and consulting based on best practices
Provision of Reports, Analytics and Insights
Future improvements suggestions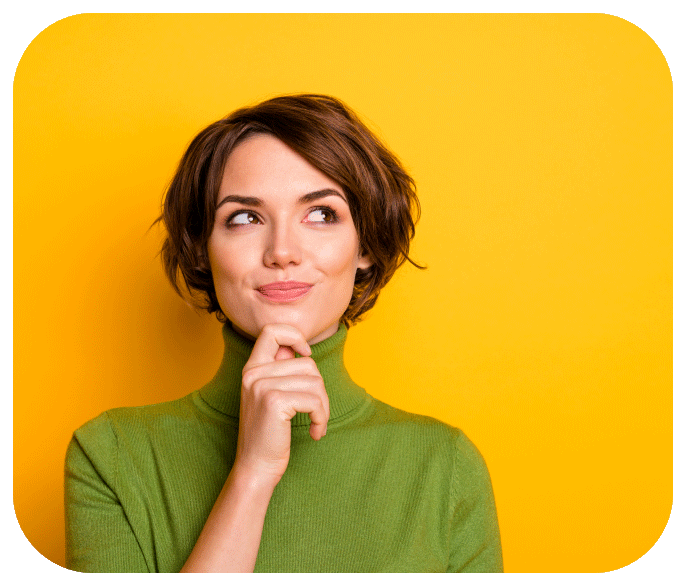 Our Clients' LiveOn Experiences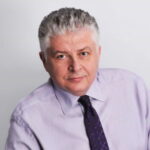 Georgios Konstantopoulos
SEVE, President
The 8th Export Summit was a conference fully harmonised with domestic and international needs, as participants were able to tour the exhibition hall online, connect with the exhibitors and gather useful information about them.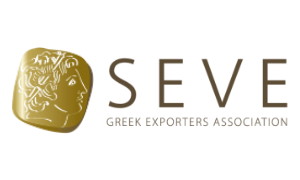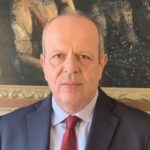 Alkiviadis Kalabokis
Great Exhibitions, Managing Director
As part of our partnership with LiveOn in staging a digital trade show for our company, we received a structured offer-proposal, with methodical presentation and work done by the LiveOn team, offering us numerous options for operating the platform to ensure the best possible outcome of our digital trade show.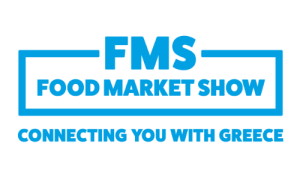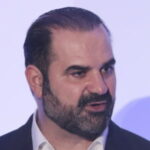 Charis Digridakis
Tourism Media & Events, General Manager
LiveOn has been and continues to be a close business partner and ancillary supporter of the main business activity of Tourism Media & Events – the Greek Alternative – Luxury Tourism & Gastronomy Workshops.

We selected LiveOn to create a user-friendly and effective digital environment as part of conducting prearranged B2B meetings.