all-in-one Digital Communication
& Events platform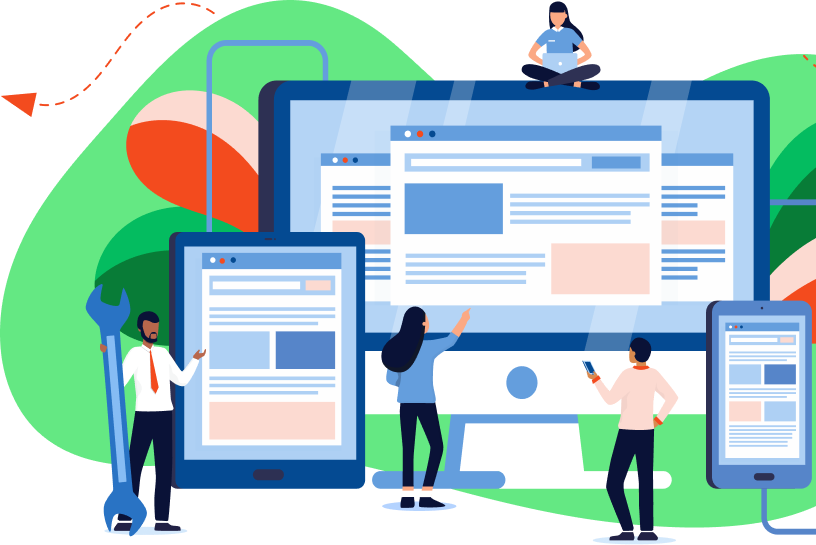 The pandemic has accelerated the digital transformation of all businesses and sectors of the economy, forcing millions of executives to be trained on how to take advantage of new digital communication opportunities.​
Our team' s extensive experience in business communication  and events organization, since 1988, in combination with our passion for innovation has led to the creation of LiveOn.
LiveOn's technology and  business ecosystem enable event & expo organizers to organize their existing  physical events in digital or hybrid formats.​​
At the same time,  LiveOn technology drives the digital transformation of B2B & B2C companies by utilizing its advanced communication and analytics tools in a 3D corporate environment designed to function as a proxy of the company's real world presence.​​
​​LiveOn excels at helping companies create completely new business models, opening for them new windows of opportunities, while at the same time enabling them to adopt sustainable practices.​
LiveOn's Core Values serve as the compass that guides our actions & future.​​​
They are the driving force behind our choices in our business operations & development.